We provide our clients an ecosystem of technology providers and digital solutions that fit the needs of their organizations. Our "multi-tiered" approach allows us to connect with our clients by being empathetic to their issues, identifying their gaps, understanding their goals, and working together to provide the right digital solutions for their organizations.
There is no problem too big that we feel we cannot solve through an off the shelf digital solution or a customized digital solution that is made specifically for their organizations.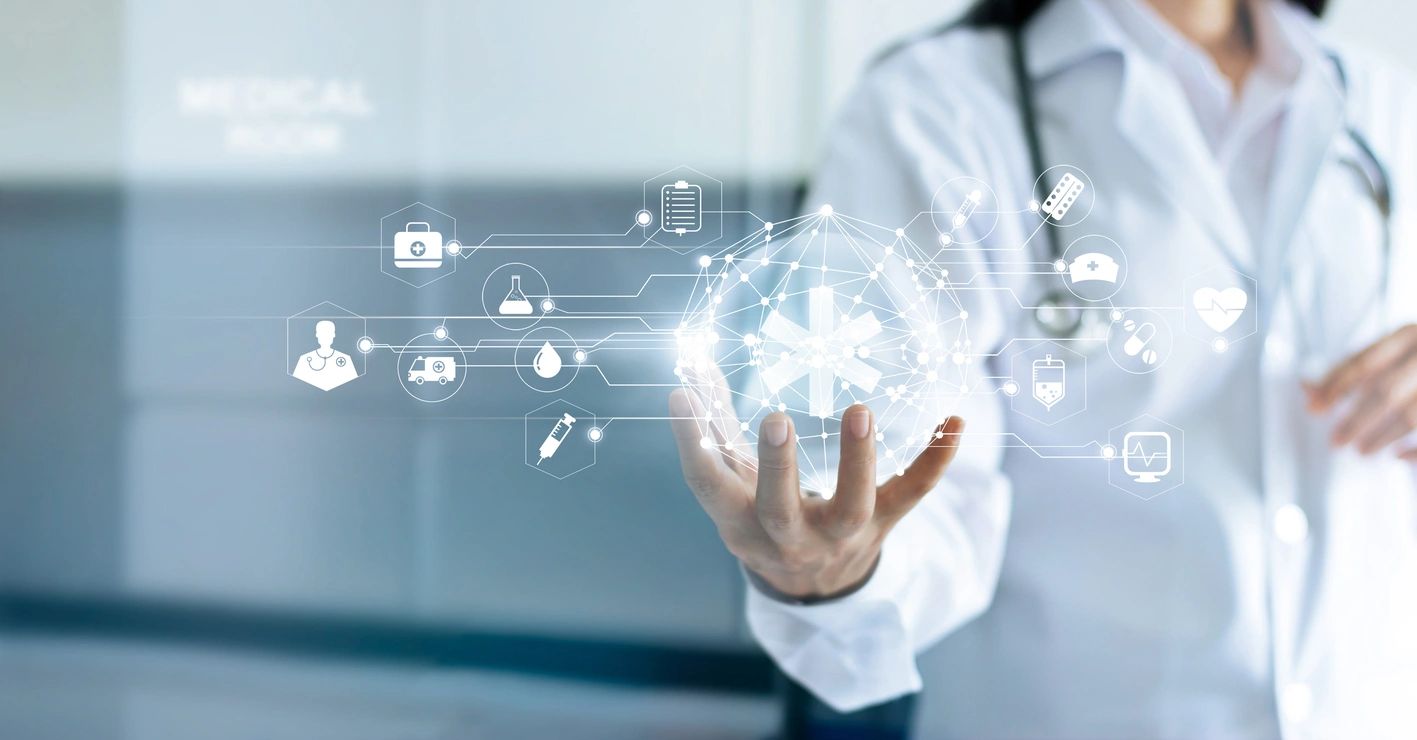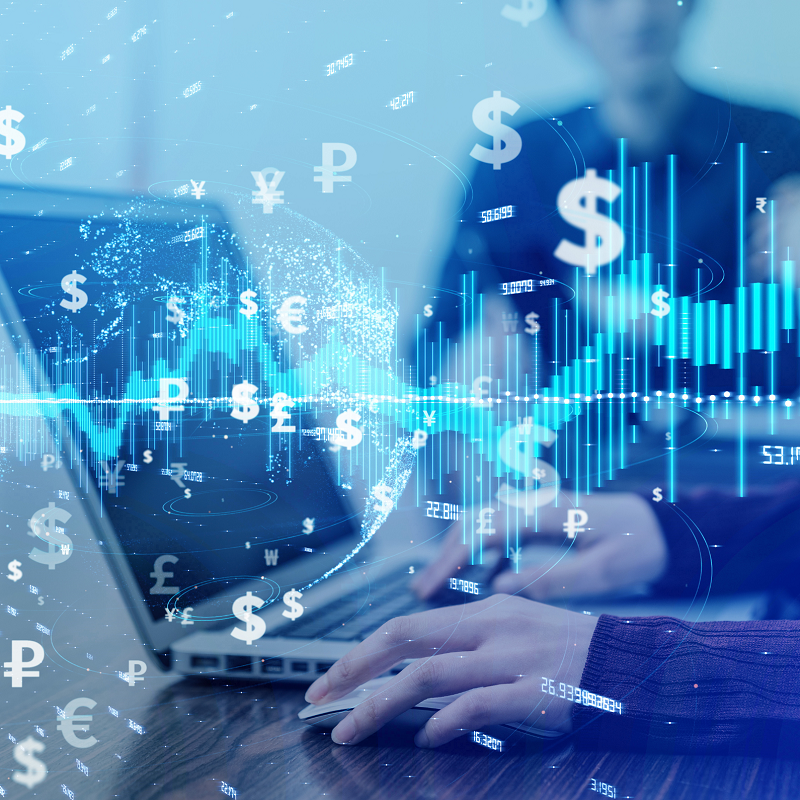 Financial Education and Planning Platforms
Our financial wellness platform offers a secure way for employees to access personalized financial coaching, money organizational tools, and easy to understand educational content to help them better organize their finances and conquer their toughest money challenges.
The platform provides a user-friendly dashboard that helps employees track budgets and goals, review spending habits, and aggregate their accounts in one place. This platform helps reduce the financial stress on employees while also providing long-term and scalable ROI on employee costs.
Mental Well-Being Platforms
Our mental well-being platform is a central launching spot for a personalized multidimensional well-being journey. The platform is rooted in the science of positive psychology and comprehensive machine learning. There is extensive integration with channel partners and other platforms to provide relevant content across dimensions. Gamification and a "thriving community" feature inspire determination and the ability to connect to custom circles for motivation and sharing of success and growth. Companies with well-being programs can contribute to reduction in payroll cost, improve overall company value, reduce organizations healthcare costs, and lower employee turnover.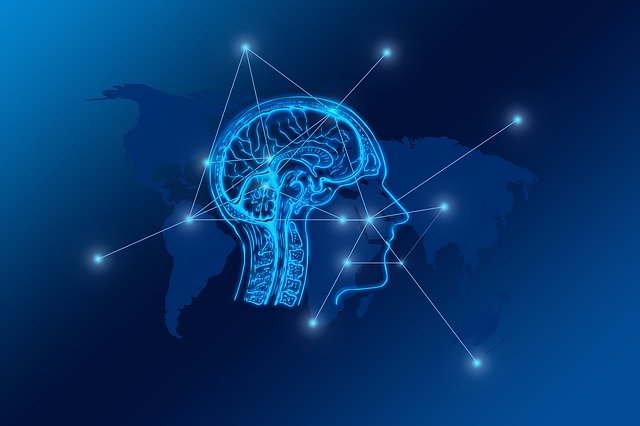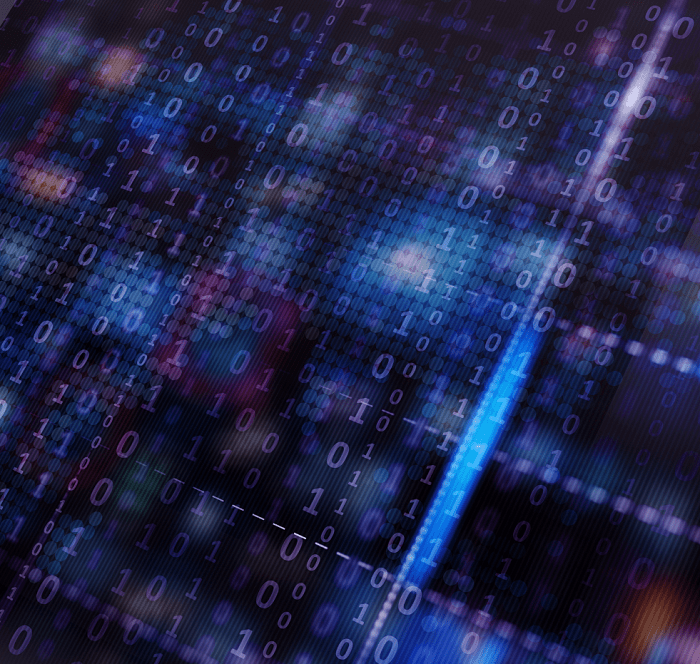 Surveys using Blockchain technology
Our survey platform is a privacy-first platform that contains no ads, no trackers, no cookies, or fingerprinting. The data is encrypted end-to-end and stored privately in each person's own private storage (GAIA). The platform is user friendly with a modern design system for creating surveys efficiently. There are many ways to share the surveys using widgets, form embed, QR Code, and even social share. The platform can be white labeled to look and feel like your very own! The survey platform comes with hundreds of templets so you will be up and running within minutes. The most important thing about using our blockchain survey platform is that you own your data! No one else can access or see your data. It is one hundred percent confidential and owned by you!
Artificial Intelligence and Machine Learning
Our AI/ML platform provides clients the only complete end-to-end SaaS product suite. Our insight provides operational data, predictive models, and the ability to leverage innovative machine learning techniques with the best customer/employee data you have, from our AI/ML platform. It has a user-friendly dashboard embedded with real-time analytics to influence business decisions and drive better outcomes. Don't have data scientists on your team? No worries, we have a team of analysts, data scientists, and engineers that will be with you every step of the way. Are you ready to predict the health of your organization, improve communication, predict behaviors through personality mapping and assessments, or proactively conduct attrition and succession planning by predicting what type of people you are likely to retain/grow versus exit your company? These are just some of the possibilities when using our AI/ML platform.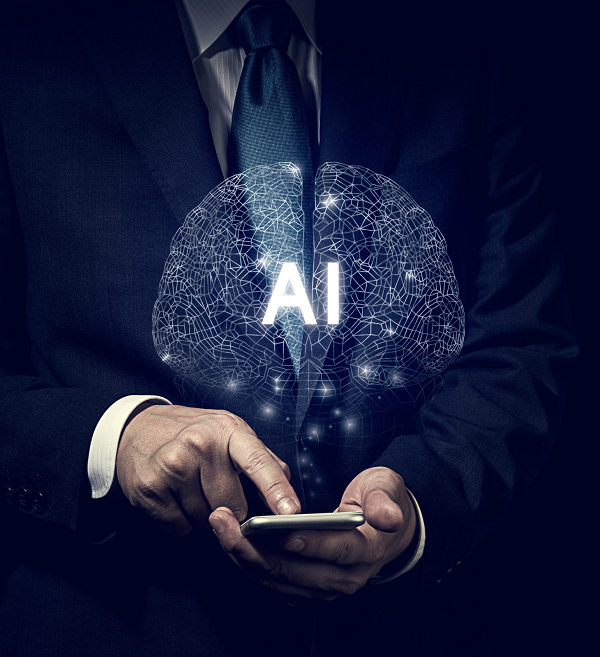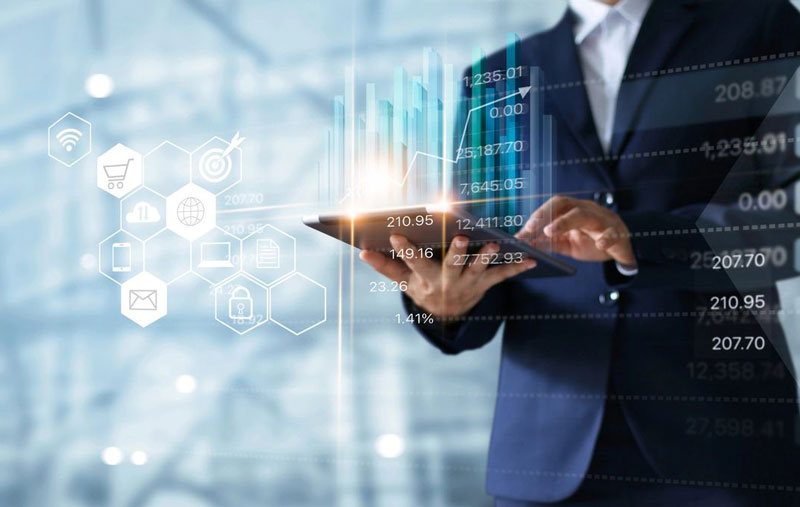 Smart Technology
Smart Mirrors
Our smart mirrors are empathic, consumer inspired products that perform functions like a tablet and smartphone. These innovative mirrors allow users to access the internet, use voice assistance, check traffic and weather, stream entertainment, listen to music, access social media feeds and so much more. They are touchscreen and voice interfacing with an operating system capable of running downloadable applications and widgets. Mirrors are already an important and essential part of life; however, with the addition of embedded technology, the possibilities are now endless. Our smart mirrors help simply bridge technology innovations with today's lifestyles.
Custom Solutions
Don't see a digital solution that fits your needs? Have a unique issue that is plaguing your company? No worries, our team can collaborate with you to design your very own customized digital solution that resolves your issue and gives you the competitive edge. We have the resources, the expertise, and the access to innovative technologies to create a digital solution designed specifically for you. After all, our name is Trinity Digital Solutions!